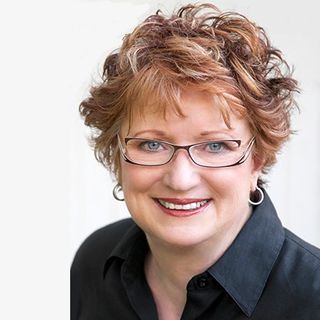 Encouraging Leadership!
Encouraging Leadership: Conversations to mobilize today's women leaders makes the wisdom of today's leaders accessible to women wishing to develop and polish leadership skills for application in business and in life.

Accomplished women and men share their experience and insights in conversations intended to inspire, support and mobilize exceptional women leaders.